5 Best Senior Dog Food to Give Your Dog for Sensitive Stomach and Diarrhea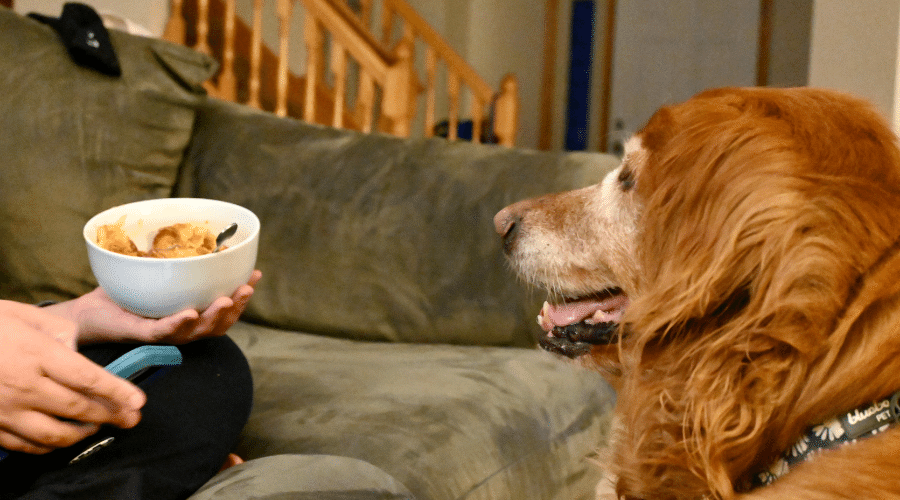 Curious what are the best senior dog food choices you can opt for for your furbaby's sensitive stomachs and diarrhea?
We've enumerated a handful of options for your senior dog below:
An adult-oriented dog food featuring real chicken first, this senior dog food from Hill's Science Diet is followed by prebiotic fibers and supports a balanced microbiome in the stomach for healthier digestion.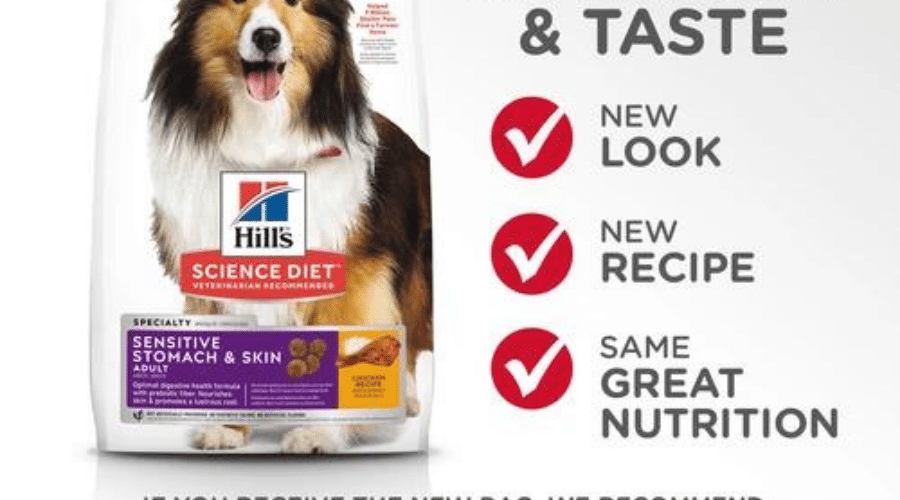 Vets recommend this recipe because of its digestibility and optimal absorption of generous nutrients like vitamin E and omega-6 fatty acids.
Your senior dog won't only be able to easily digest the food, but they'd also have healthier skin and more lustrous coats.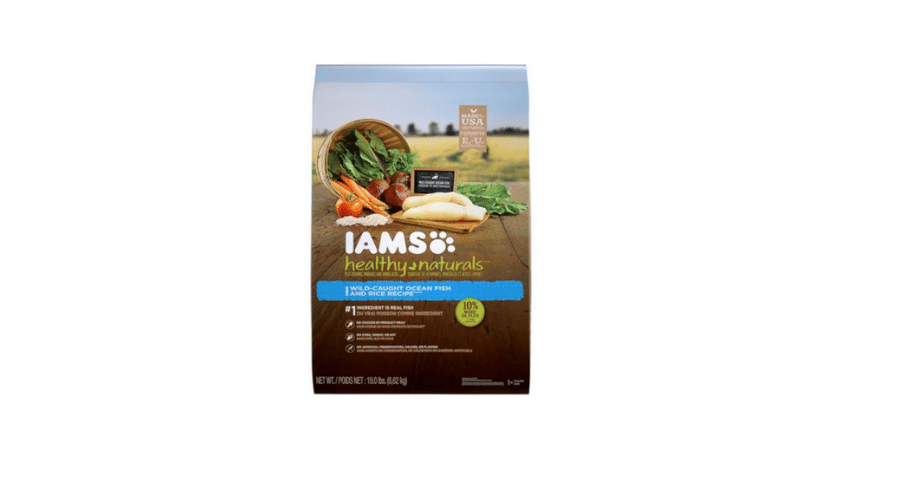 This recipe is an adult dry dog food made out of easy-to-digest fish, with the addition of fruits and vegetables.
It's specially made so that adult dogs with sensitive stomachs can still enjoy their food while getting proper nutrition. The recipe also contains no chicken by-product meals, corn, soy, flavors, or artificial preservatives. This way, you can keep it safe and natural for your dog.
The Holistique Blendz is a healthy and balanced dry dog food featuring whole grain and fish as protein bases.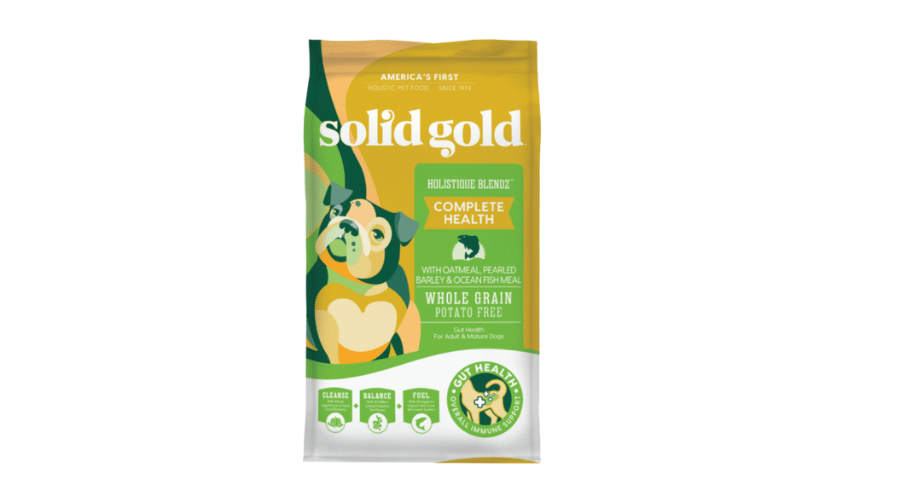 These ingredients by themselves are highly digestible already, but Solid Gold made sure that its wild whole grain blend also contains 20 core superfoods. This makes the blend is nutrient-rich, aside from being easily digestible already.
It's well-known to be low on fat and sodium for a healthier heart and lesser pancreatic issues.
Many pet parents like this senior dog food from Gentle Giants for its lower crude fat. It also has non-GMO and non-grease content. At the same time, it simultaneously provides the necessary nutrition for dogs of all ages, especially those with sensitive stomachs.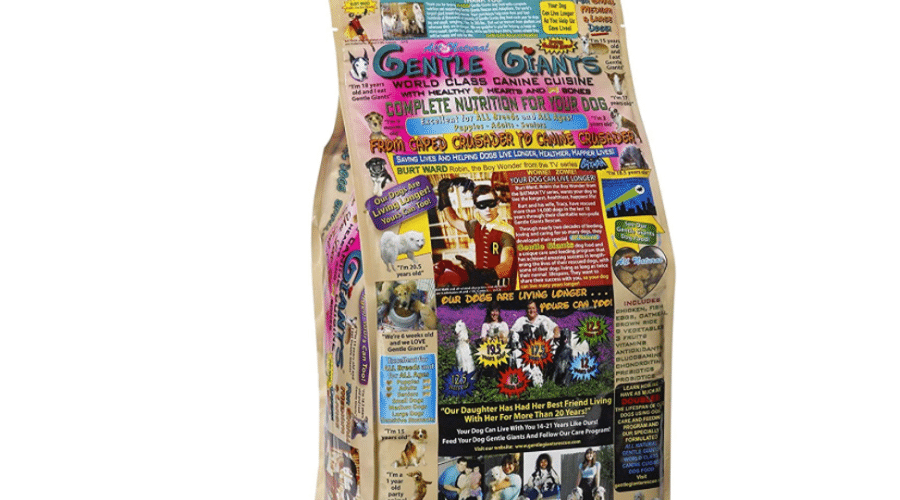 A vet-approved, all-natural dog food recipe, this Natural Dog Food improves liver health, joint health, and gastrointestinal health by giving your senior pooch the benefits they can take from prebiotics, probiotics, and vitamins.
Your dog may even live longer given how healthy this recipe is for them.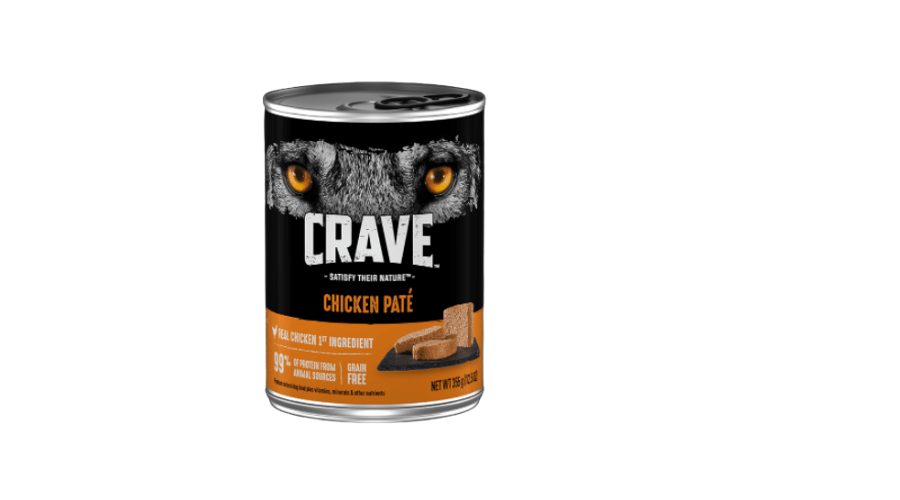 You can try feeding your senior dog with this wet dog food from Crave if they still can't process dry food with their sensitive dog stomachs. It's an excellent food source to counter their stomach's sensitivity.
Crave's Chicken Pate is one of those wet dog foods that offer high-quality natural protein and proper hydration for dogs of all sizes.
The recipe got its inspiration from the natural diets of the dog's wolven ancestors.
All in all
Nothing beats a change in diet when dealing with the sensitivity of your senior dog's stomach. Forcing them to eat the same food would only be detrimental to their health since their stomachs can't handle it like they used to.
It's our fervent hope that the list above has provided you with the appropriate senior dog food choices for your own Fido.