5 Reasons Why You Should Make the Switch to the Best Dog Food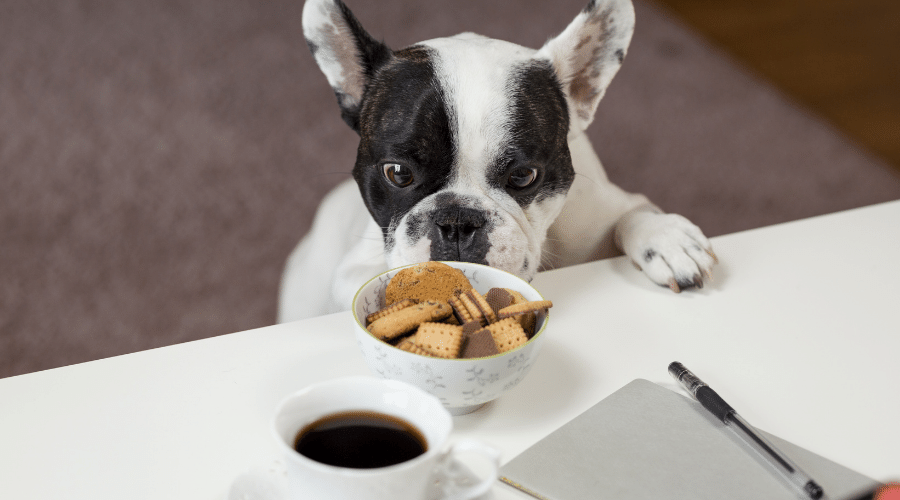 Looking for a reason to switch to the best food for your dog?
It's always tricky to switch between different kinds of dog foods when you are not even sure if your dog would ever like it.
However, for your dog's health, below are five important reasons why you should make the switch to the best dog food.
After a spay or neuter
After your dog is neutered, they tend to become overweight, especially when they're still eating puppy food after the surgery.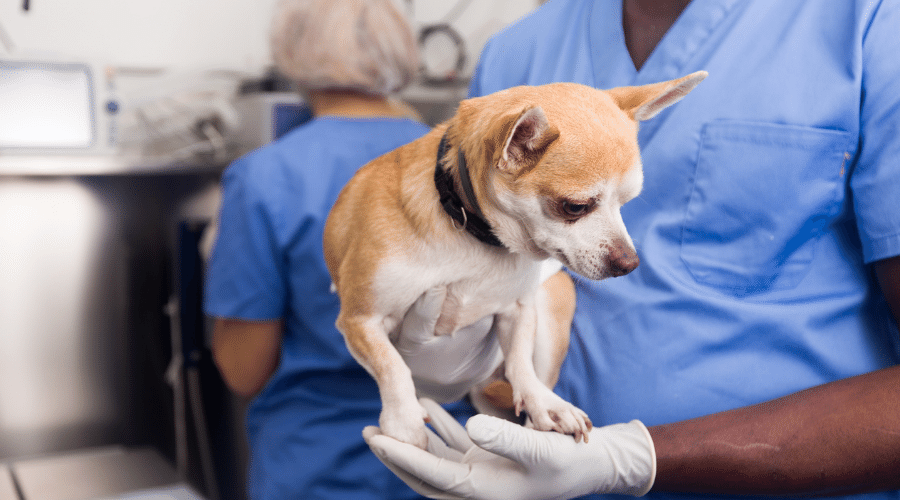 For this reason, it might be better to change their food gradually to avoid gaining more weight that may harm them once they recover. 
After all, being overweight is not good for dogs. If you're sure that they stopped growing, avoid feeding them food that caters to growth and is full of calories.
Something to do with age
When puppies transition to adults, it might be best to start switching their diet and provide them with the best dog food appropriate for them.
After all, puppy foods usually contain nutrients that help them grow. So, now that they are adults and fully grown, it's best to focus on fewer calories than puppy food.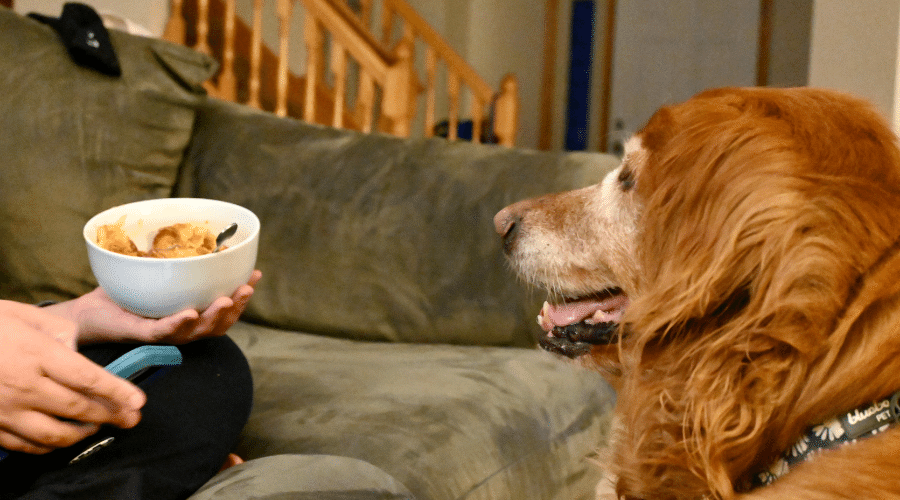 You can also feed them chewy dog food if you'd like or dry dog food. Even wet dog food is possible, as long as you or your vet thinks it fitting for their age.
On the other hand, if your adult dogs are getting older, we also suggest that you start thinking of switching to the best dog food for them.
You may want to start buying or cooking homemade dog food that suits senior dogs' calorie and nutrient requirements.
However, don't just randomly grab a dog food that has seniors on it. Instead, take the time to look at the nutritional value of the packaging and assess if it suits your furbaby.
Having food allergies
It is not uncommon for canines to become more food-sensitive at any point in their life. This especially applies when they have food allergies.
Some symptoms of food allergies are diarrhea, vomiting, gastrointestinal problems, itchiness, ear infections, skin infections, and hair loss. When they occur, better consult your vet to address these issues.
Medical conditions
If your dog has a medical condition, like diabetes or any organ disease, they need special diets that your vet would prescribe. If your dog is a pregnant female, they also require another special diet.
Having weight problems
If you notice your dog getting fatter or slimmer than before, you need to determine if it's a result of medical conditions. It might become necessary to change your dog's diet to make them healthy again.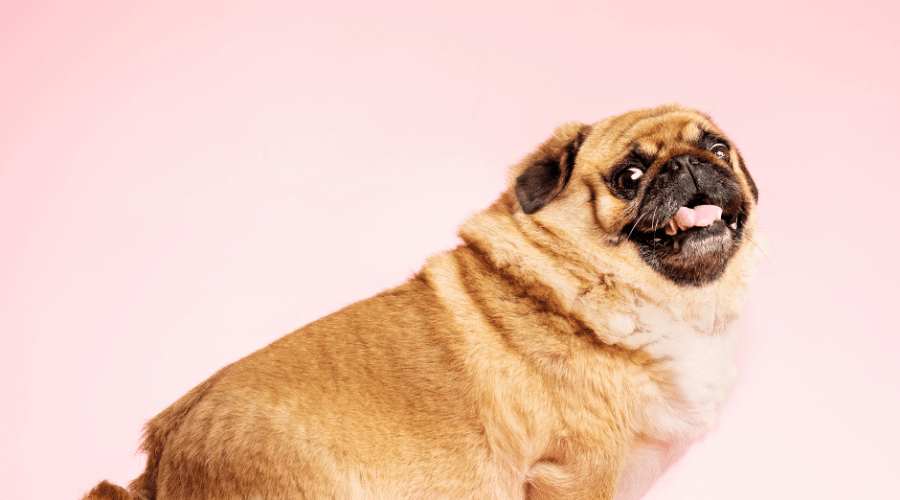 You need to pinpoint which ingredient caused the weight problems so that next time, you'll know what to avoid or manage.
Overall
Switching to the best dog food will surely give your dog a better quality of life. Therefore, we advise that you always make sure to observe your pooch and know when to switch dog foods.